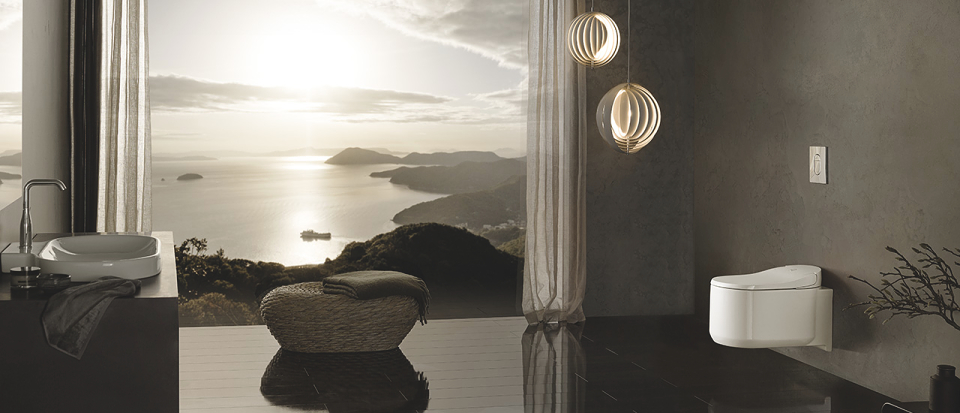 HOW OUR USERS RATE THE GROHE SENSIA® ARENA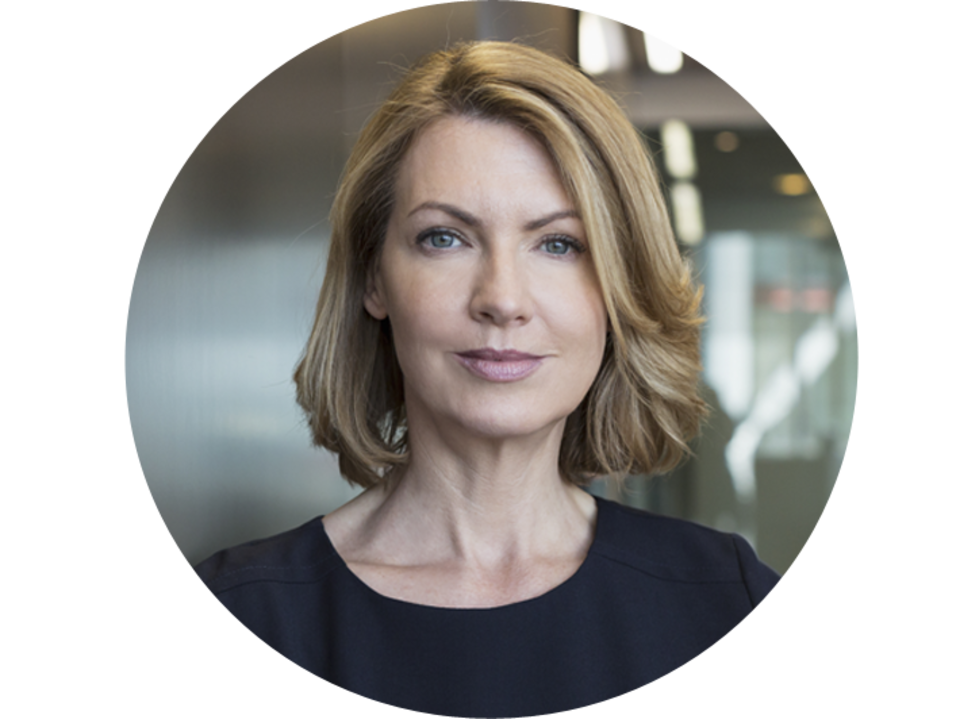 "Personal hygiene and health are closely linked. I strongly recommend cleansing with water as the most gentle and effective method."
Marina K.,
Doctor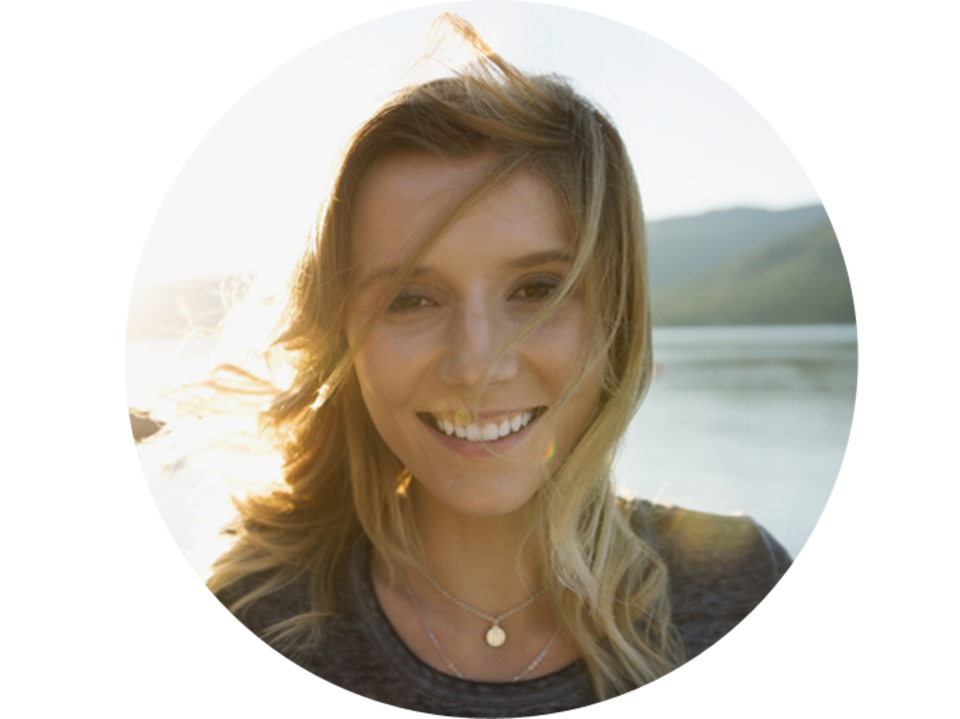 "GROHE Sensia® Arena is a remarkable shower toilet that combines elegant design with innovative technology. Its many well thought through features make it pleasant and intuitive to use."
Alina O.,
Engineer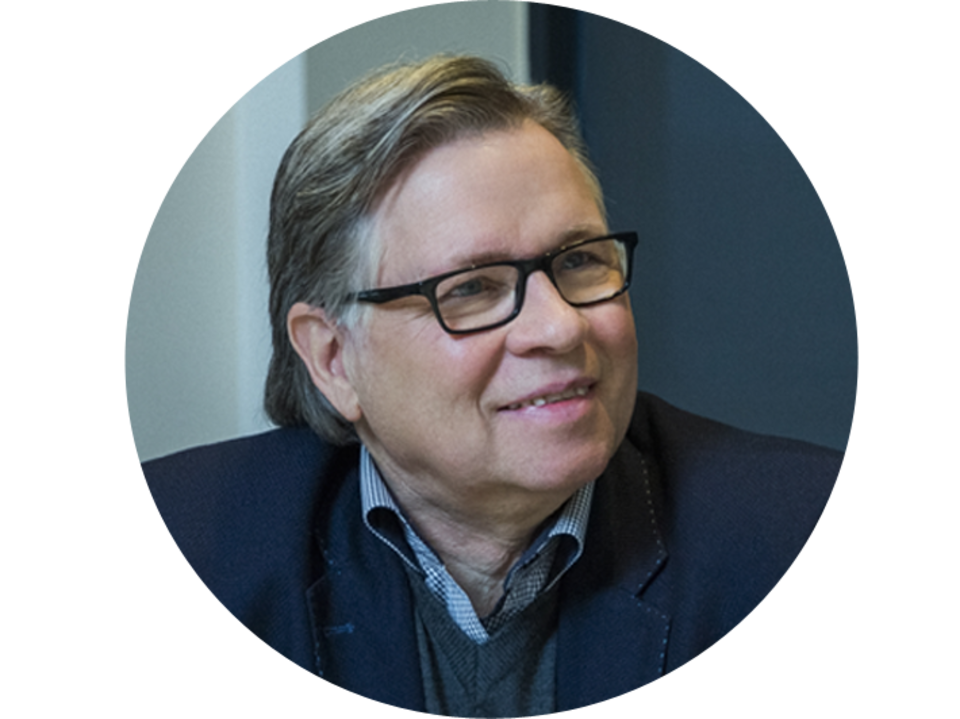 "I knew I wanted a shower toilet: the question was, which one? The more I looked around, the clearer it was to me that GROHE Sensia® Arena was the best choice – for function, quality and design."
Peter G.,
Lawyer
WHAT MAKES THE GROHE SENSIA® ARENA THE BETTER CHOICE?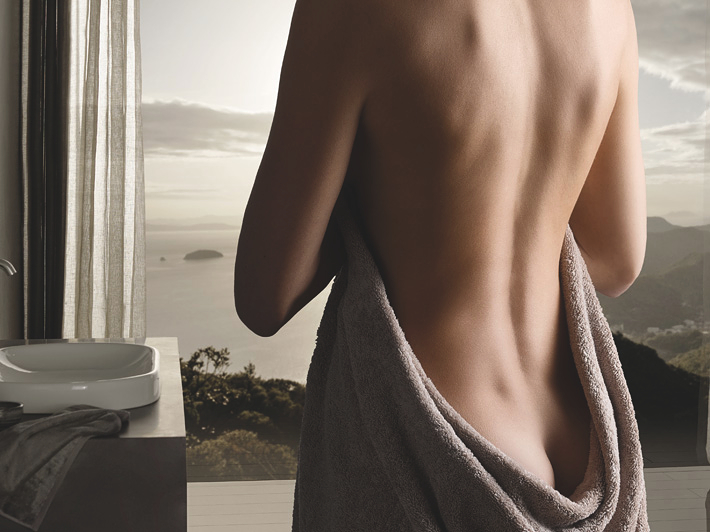 Perfect Skin Care
Constant warm water
Gentle on your skin
Kind to the most delicate areas
Perfect Skin Care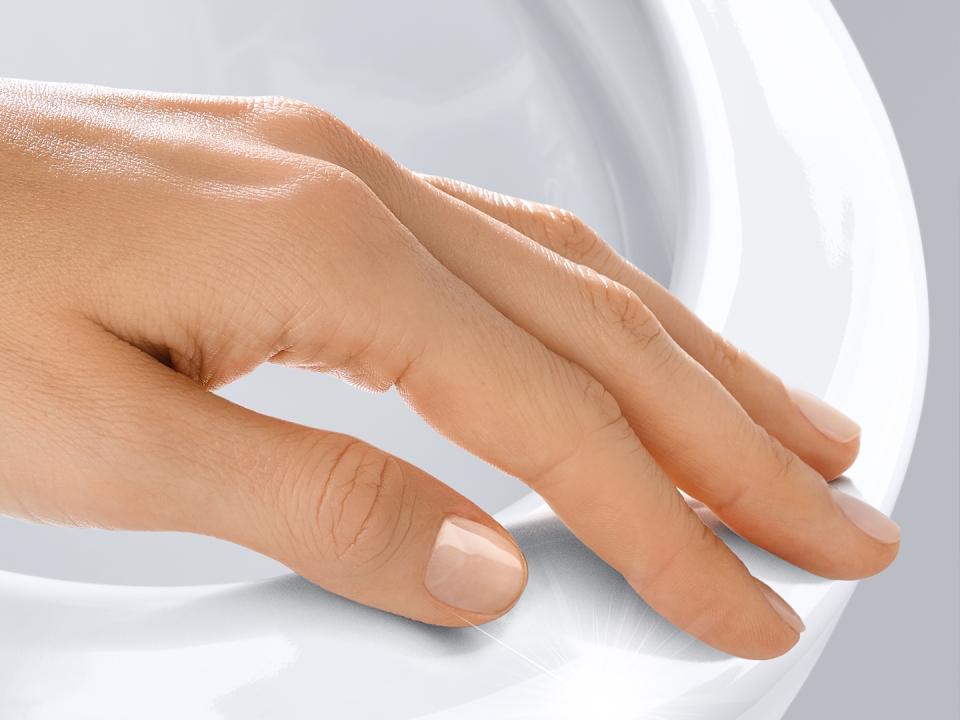 Ultimate Hygiene
Long-lasting germ-resistant coating
Self-cleaning spray arms
Clean and dry without wiping
Ultimate Hygiene
Personal Comfort
Smartphone app for simple operation
Automatic seat open & close
Personalised user settings
Personal Comfort
Find a showroom near you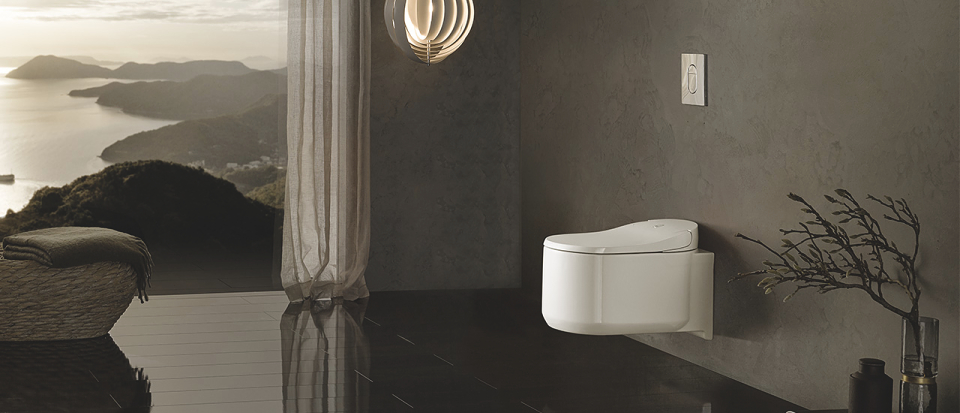 WOULD YOU LIKE TO KNOW MORE?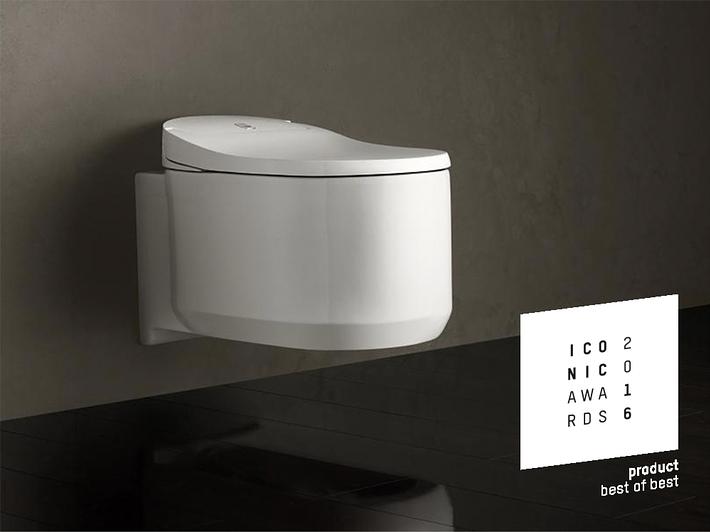 Leaders in shower toilets with the expertise of Lixil
Bathing rituals and the vital role of cleanliness are deeply rooted in Japanese culture. In keeping with this tradition, the Japanese company Lixil pioneered the first shower toilet as long ago as 1967. Since then their most popular model has achieved sales of over a million and the shower toilet has assumed a prominent place in Japanese spa culture. Now Lixiland Grohe have combined their fields of excellence to create theGROHE Sensia® Arena.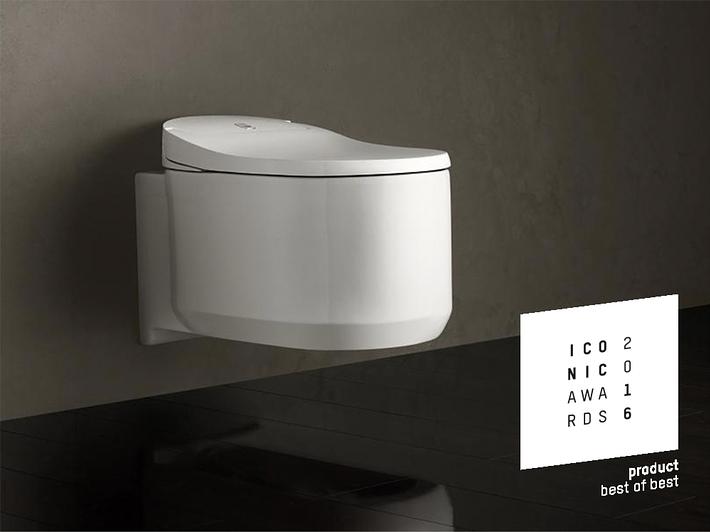 The beauty of design for living
The design of the GROHE Sensia® Arena puts it in a class of its own and therefore it has awarded with numerous design prizes for its good looks. But beyond being just beautiful to look at, the GROHE Sensia® Arena combines exquisite design with intuitive features, making it a pleasure to use as well. It's the perfect blend of form and function.
Its pure, sleek silhouette and pleasing combination of materials give it pride of place in your bathroom.
Do you have any further questions?
Please click here for more information
FAQ
Where can I find the technical details?
You can download our brochure for all technical details. Or you can also look up our product detail page.
no linktext assigned
Is the installation complex?
The installation should be carried out by a qualified, professional installer. You can find a specialist installer near you here.
no linktext assigned
Is the GROHE Sensia® Arena easy to maintain?
It is quicker and easier to clean than a conventional toilet thanks to the rimless bowl and the HyperClean surface, which prevents 99,9% of bacteria growth.
We will be glad to answer your questions at +49 0211 00 00 55
Find a showroom near you