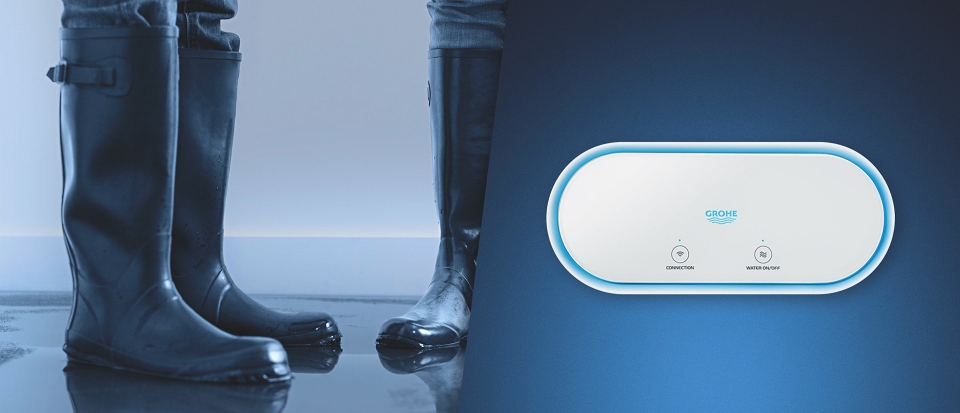 Stop insuring. Start ensuring. Reduce water damage with a watertight solution by GROHE. For increased profit and customer loyalty.
INNOVATE YOUR BUSINESS
We offer you security for your clients and your profit. With a full service solution based on the innovative, smart water controller GROHE Sense Guard.
UP TO 75% MORE PROFITABILITY
GROHE Sense Guard detects water damage before things get ugly. With fewer costly claims, your business will run better than ever.
BOOST YOUR CUSTOMER LOYALTY
With GROHE Sense Guard, you offer your clients a valuable security service and a better experience with your business overall. By listening to the needs of your clients, you keep them.
READY TO MARKET IN 8 WEEKS
We offer an end-to-end solution with our full network and partners. With joint forces, you add value to your services.
HELLO INNOVATION
Get in contact with us for questions, suggestions, further information, or a personal appointment at insurer@grohe.com or individually via LinkedIn:
To receive regular news about GROHE´s business with insurers, sign up for our newsletter:
A TICKING TIME BOMB
It's an inconvenient truth: water damage is a question of when, not if.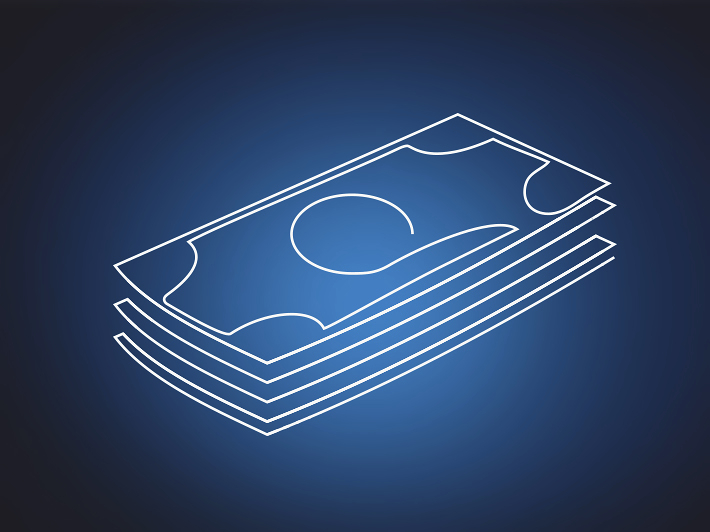 2.3 BILLION EUROS …
... in payouts for residential building insurance due to water damage. And that's the number for Germany alone.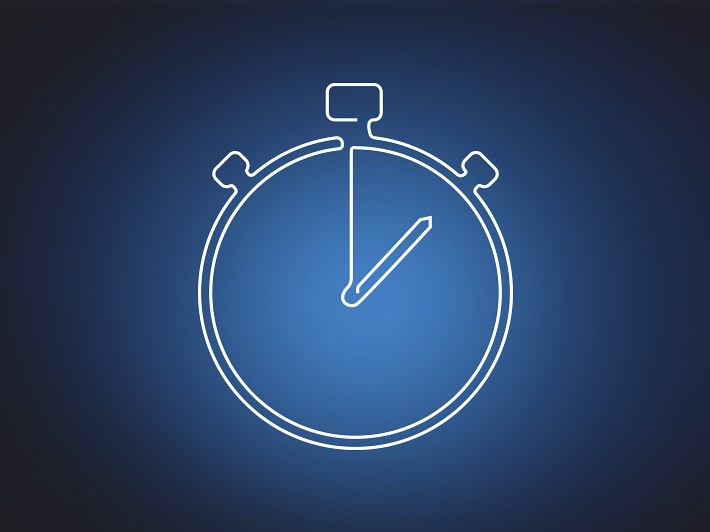 EVERY 30 SECONDS …
… on average, a pipe or a water barrier breaks. This amounts to more than a million cases of water damage in Germany alone.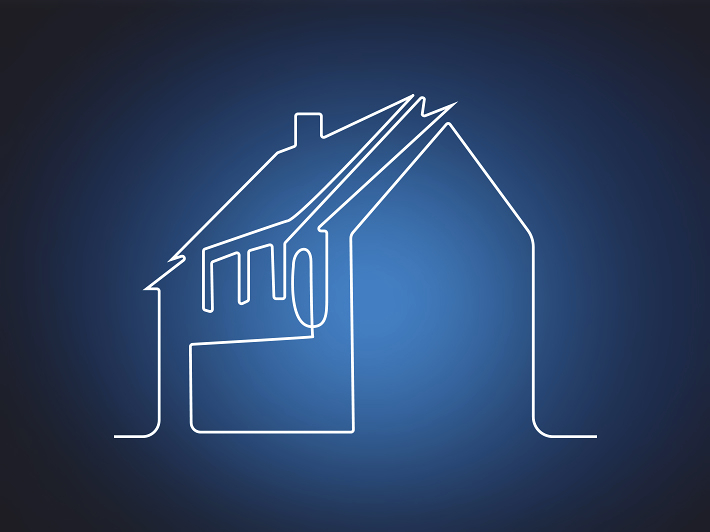 UNDER 20 YEARS …
… is the life expectancy of a normal pipe in general. From then on, the probability of water damage increases substantially.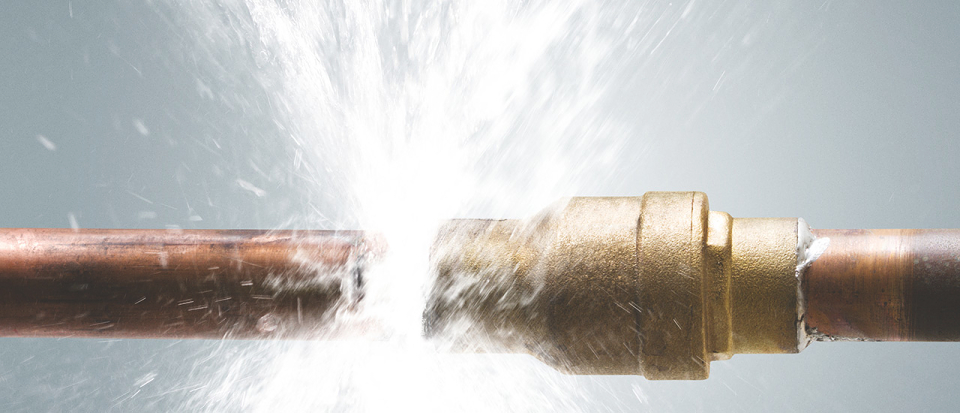 Pipe breaks are the main reason for water damage – they account for 65% of all cases*. And once they break, things get costly. GROHE Sense Guard detects pipe breaks and stops water supply automatically.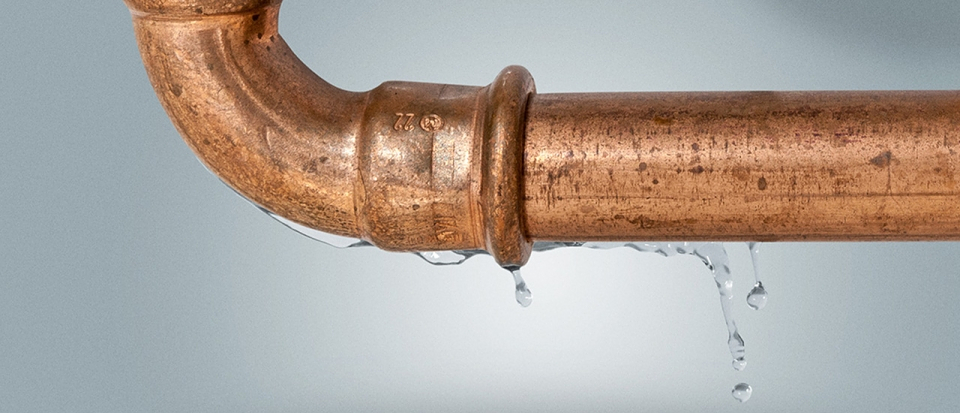 A dripping faucet can waste 11,000 liters of water a year. That is enough for more than 180 showers! GROHE Sense Guard detects even the smallest water loss and you can repair the cause.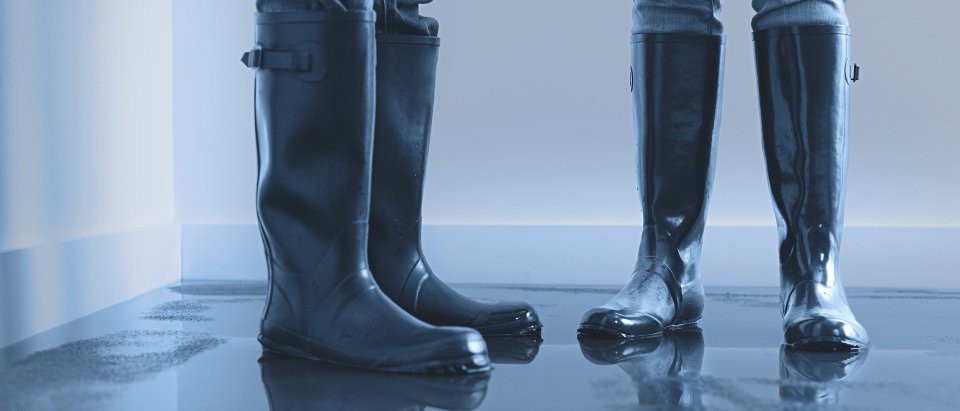 28% of water damage is due to leaky pipes, dripping faucets, showers, and toilets*. Small leaks that go unnoticed for months or even years can cause extensive damage. GROHE Sense Guard detects those leaks, so you can prevent ugly situations.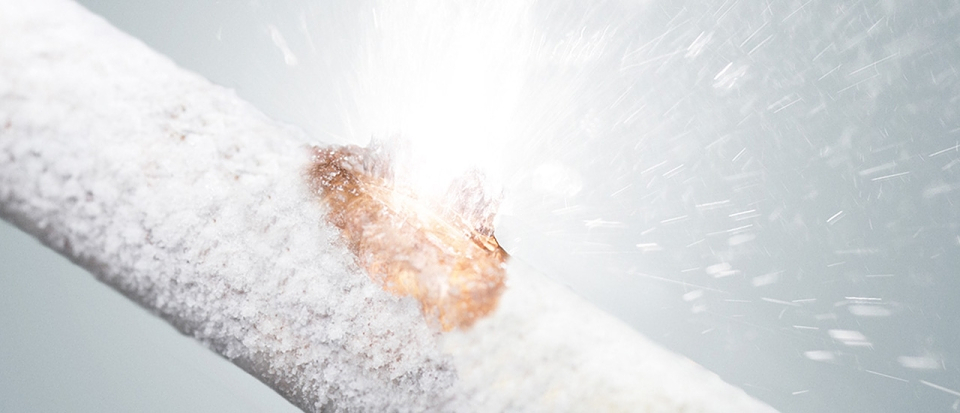 During long periods of frost, pipes can freeze. Especially in houses that are rarely used. GROHE Sense Guard measures the system temperature and warns you about frost risk.
A TOUGH BUSINESS
Your business fights growing problems. It's time to fight back.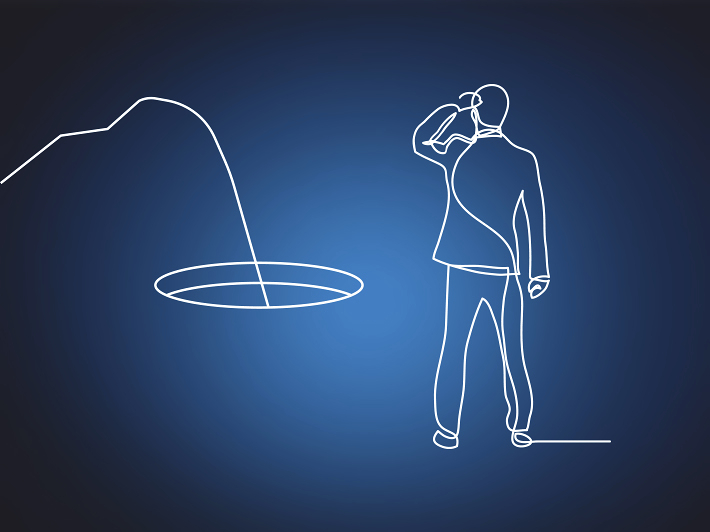 GROWING LOSSES
In the last 15 years, the average payout per claim increased by 240%. Growing water damage costs put a substantial strain on your bottom line.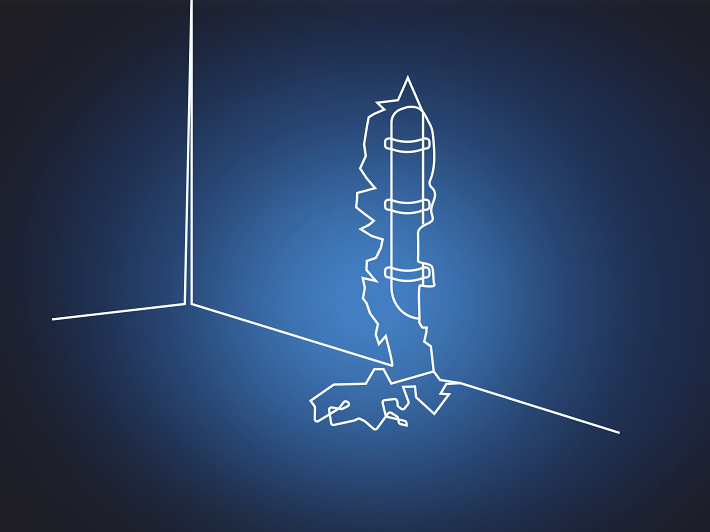 CONSEQUENTIAL DAMAGE
Repairing the water damage is usually just the beginning – the consequential damage adds up to 75% of overall costs.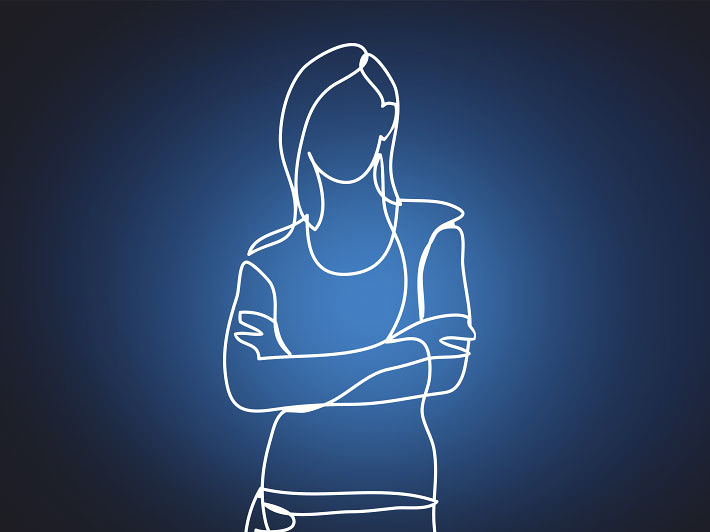 CUSTOMER LOYALTY
Water damage derails your customers' lives. During the process of claiming and repair, you are risking ruining the relationship with your customer.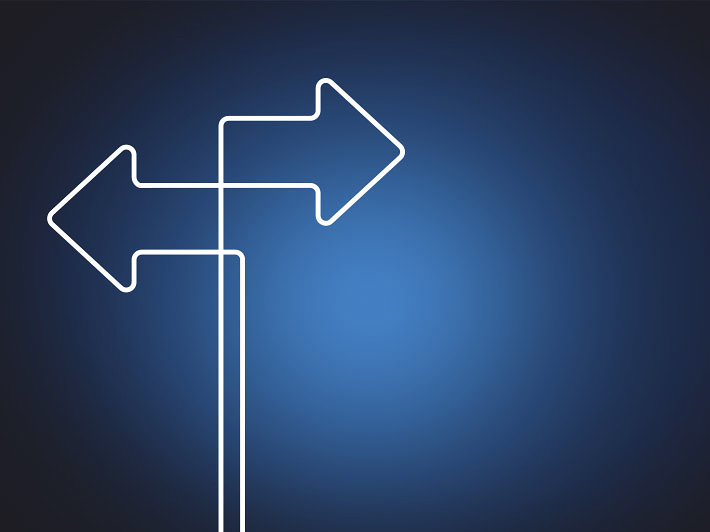 GROWING COMPLEXITY
With digitalization and innovation, ecosystems get more complex. And yet they need to be customer-centric and easily approachable.
THIS CHANGES EVERYTHING
GROHE introduces a watertight, full service solution based on the breakthrough product GROHE Sense Guard.
INNOVATION BEATS RENOVATION
GROHE Sense Guard prevents costly water damage.
Detects pipe breaks
Shuts off water supply automatically
Detects drop leakages
Detects frost risks
Detects unusual water flow
Learn more about GROHE Sense & GROHE Sense Guard
INNOVATION HAS NEVER BEEN EASIER
GROHE Sense Guard is a full service solution that integrates easily into your business.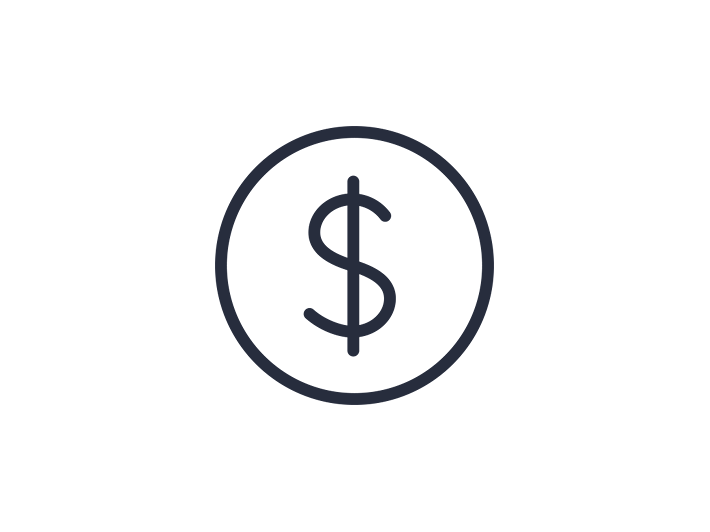 FINANCING
We provide financing options through our partners.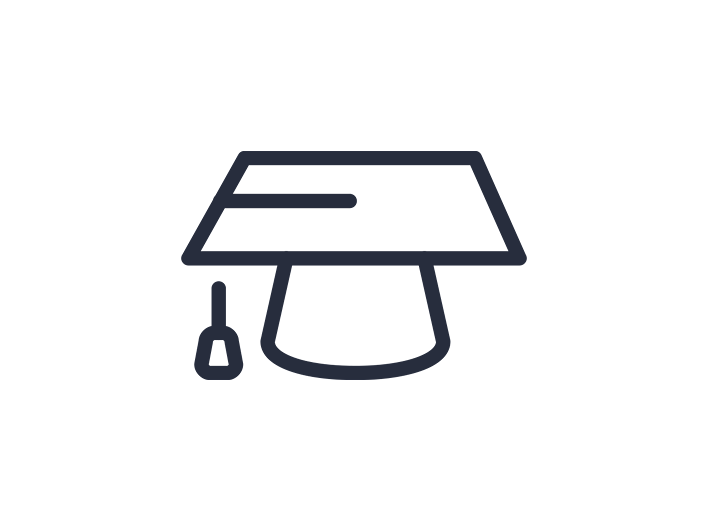 TRAINING
We provide online and personal training for installer, sales and technical teams.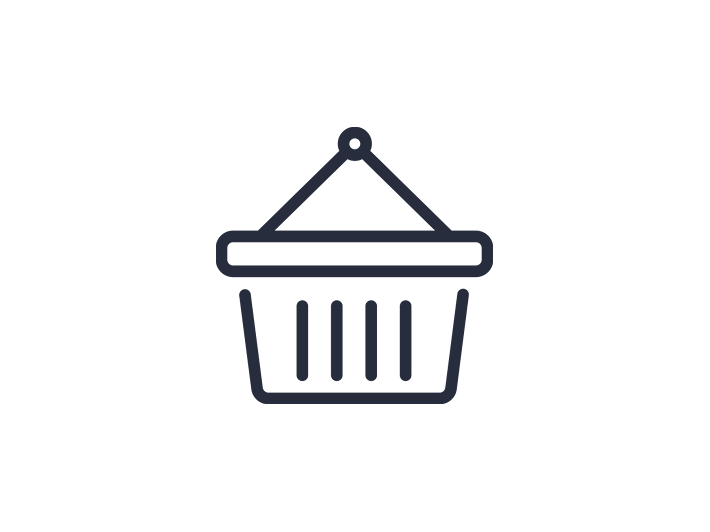 WEB SHOP
Your customers can order the products directly in a customized version of our Web shop.
PAYMENT
You just pay for the service packages you need.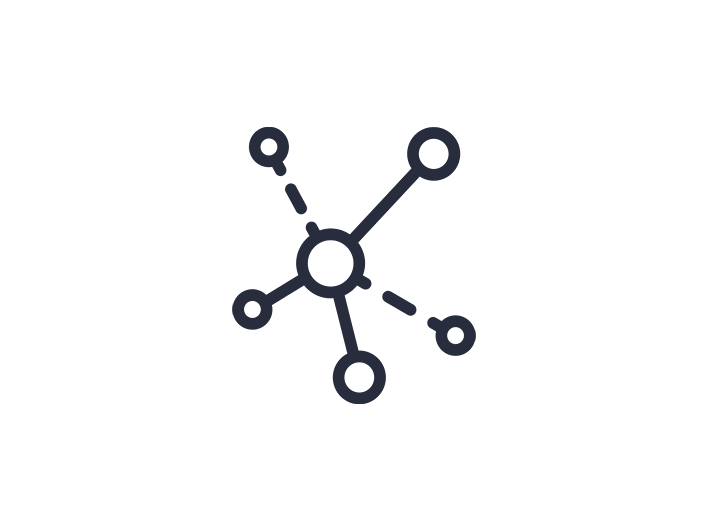 API
We provide a standardized API & API road map for you. Of course it's also possible to create a customized API, tailored to deliver exactly what you need.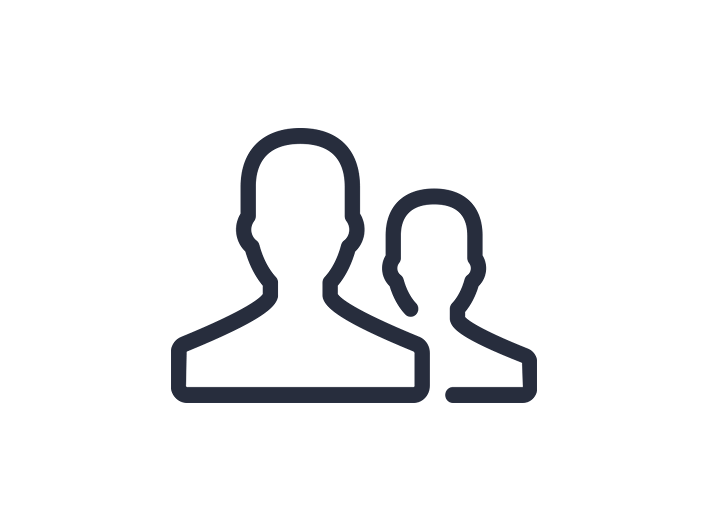 PMO
Our project management office handles water damage problems so that you can focus on your business.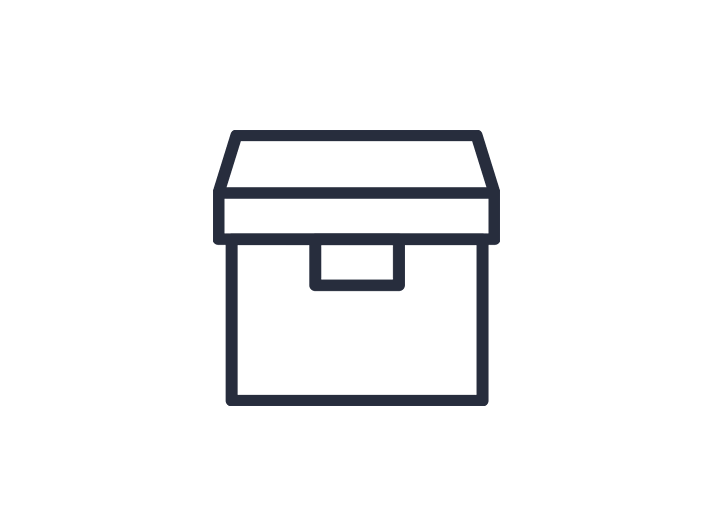 ORDER FULFILLMENT
We provide different logistic options to suit your needs: shipment in bulk (using pallets, master cartons) or drop shipment for single products.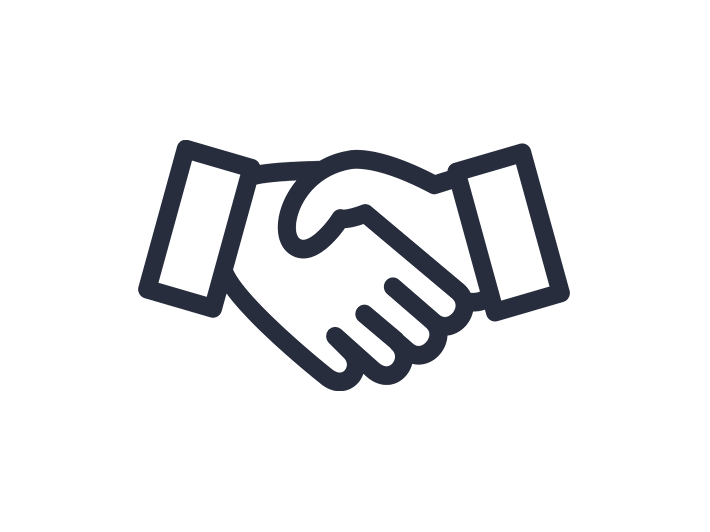 CO-MARKETING
We provide services and material for driving awareness: sampling, direct mailing, PR, POS displays, brochures, fairs, and much more.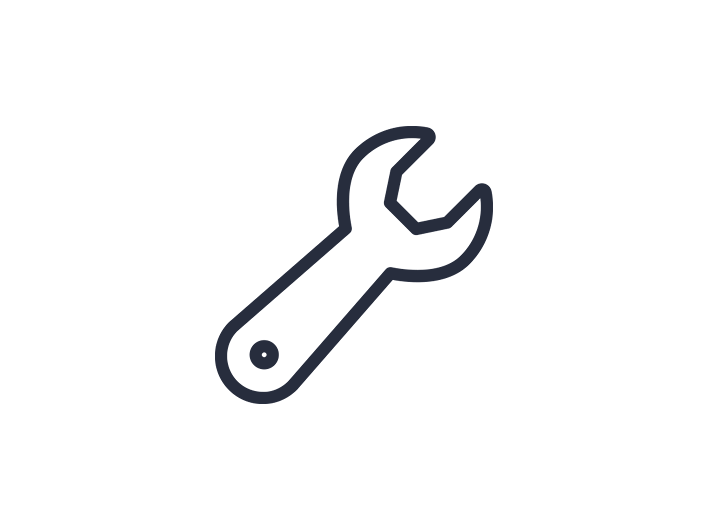 INSTALLATION
Profit from trained installers or use your own installer force.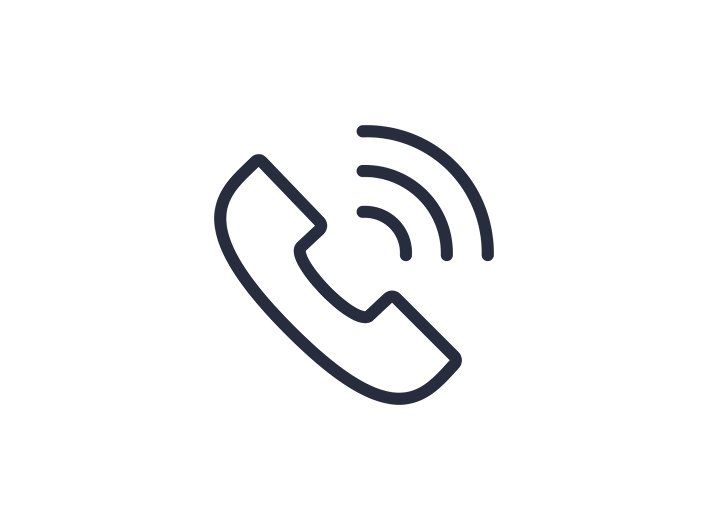 CUSTOMER SERVICE
You decide how to set up first-level support. We can provide the second level and do the third automatically.
JOIN THE INNOVATORS
Why you should partner up with GROHE.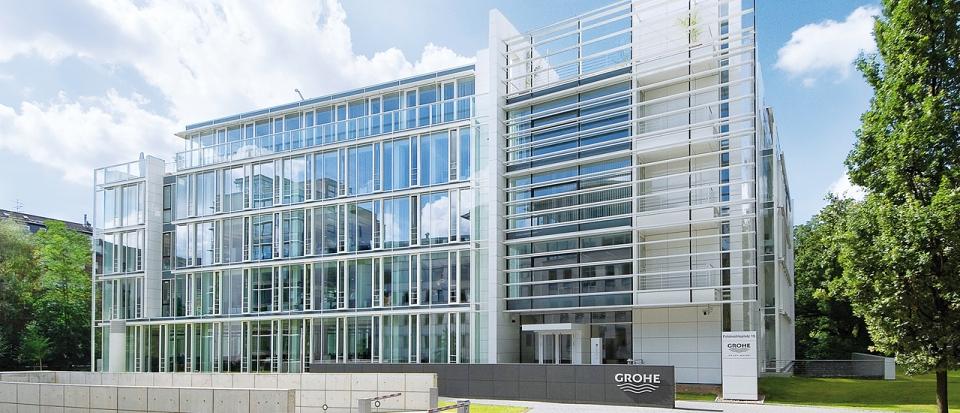 GROHE strives for perfection, whether it's quality, design, or service. That's almost certainly down to our German engineering heritage.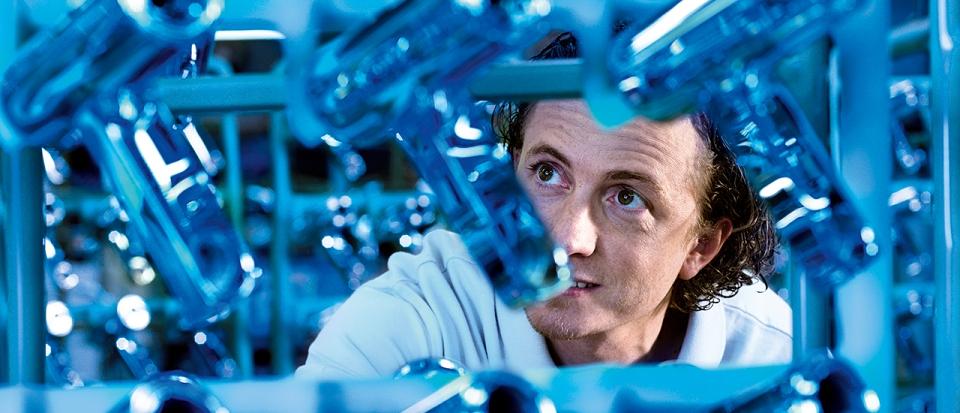 GROHE was the only German company listed in the FORTUNE top 50 ranking "Change the world" in 2017.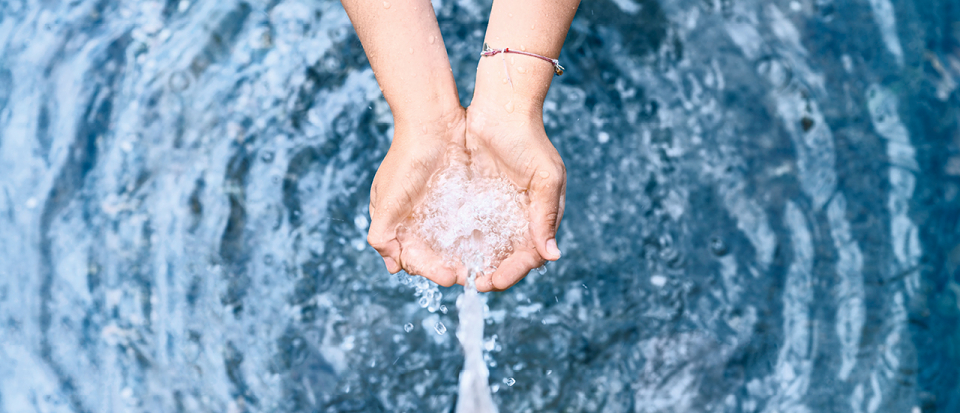 With decades of experience, GROHE sets new standards every year in the sanitary industry – and beyond.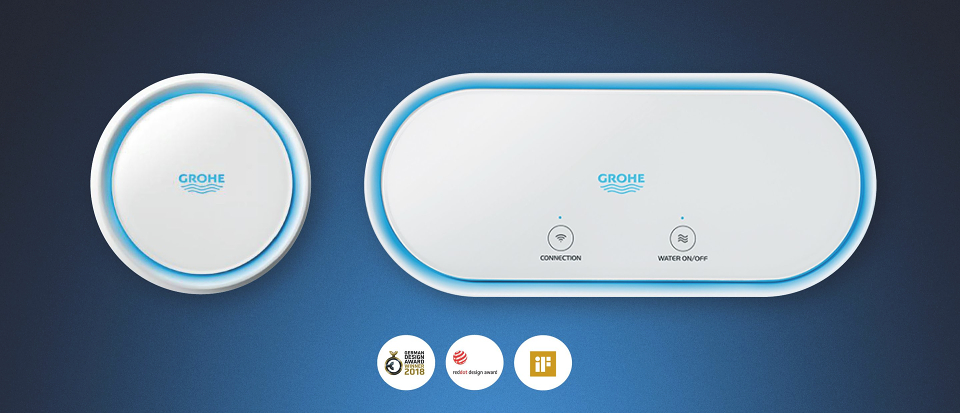 Each year, we strive for excellence and are rewarded – with the world's best design awards: the iF DESIGN AWARD, Red Dot Award, and German Design Award.
Our network of partners is constantly growing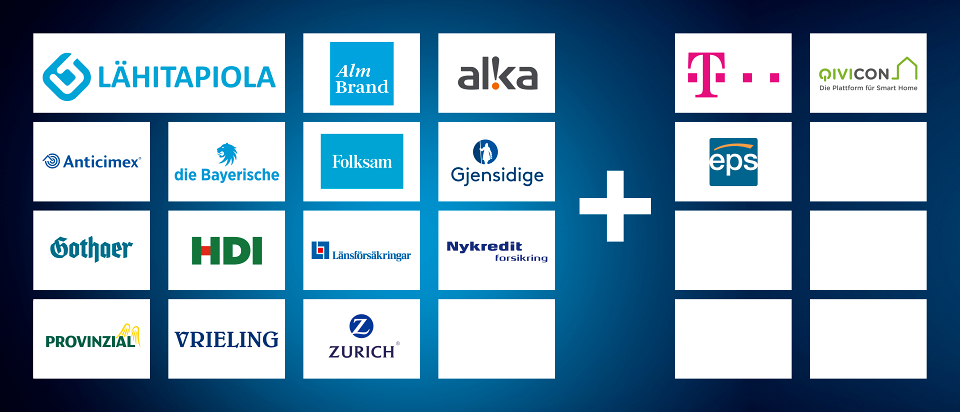 LET'S MAKE IT HAPPEN
Choose your business model and enter the market within eight weeks.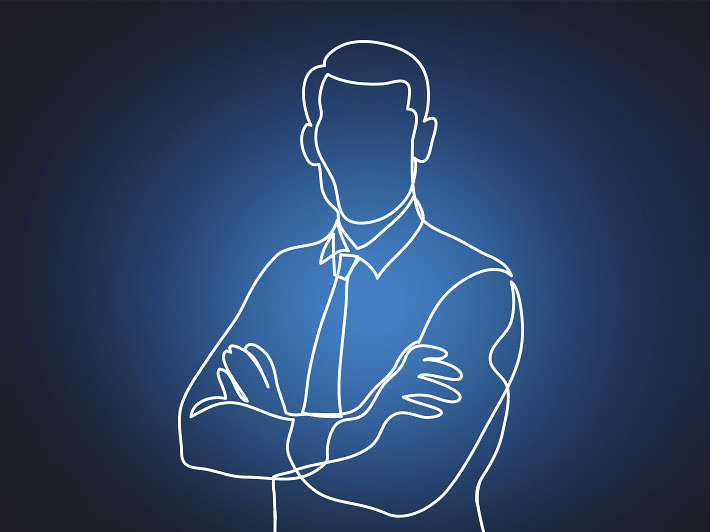 SELECT THE RIGHT BUSINESS MODEL FOR YOU
Let us discuss your individual needs and together find the business model that suits you best.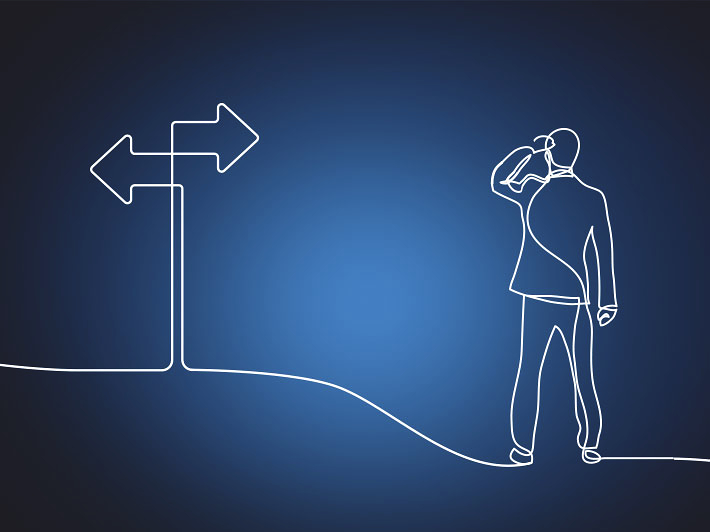 REACTIVE VS. PROACTIVE
Whether you want to actively promote the solution to your customers or you want to react after water damage – we will find the perfect fit.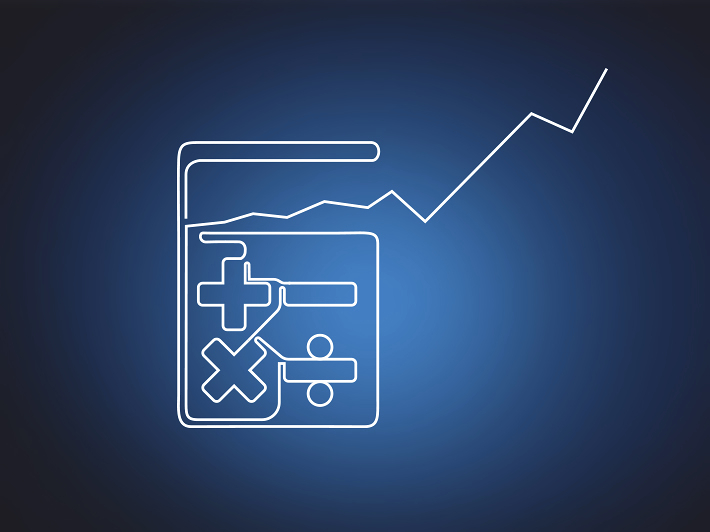 RETURN ON INVESTMENT
Of course the numbers have to add up. You can count on our calculations of your return on investment.
* Source: The ConsumerView, May 2016, Quantitative Assessment Europe