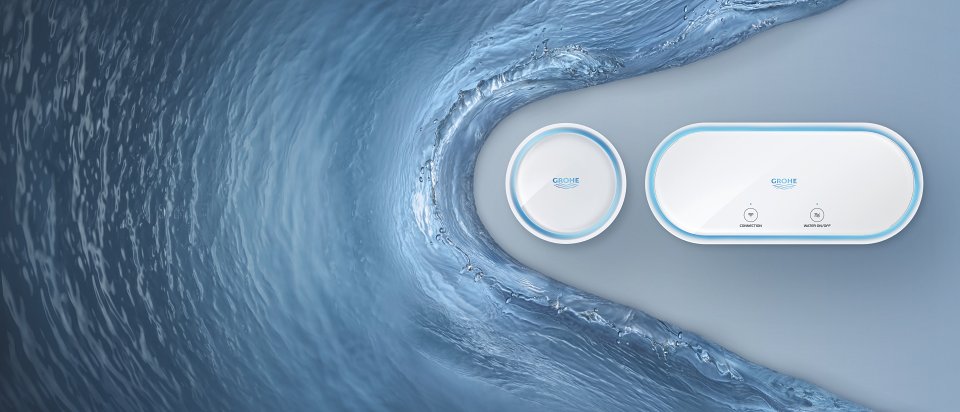 Before a drip becomes a flood. GROHE SENSE – WATER SECURITY SYSTEM FOR THE SMART HOME
GROHE Sense system lets you not only detect but also stop water leaks before they cause serious water damage. Smart home devices in 24/7 operation connected to an app for alerts significantly increase security of your home.
COMPLETE WATER SECURITY FOR ENTIRE HOME – 24 / 7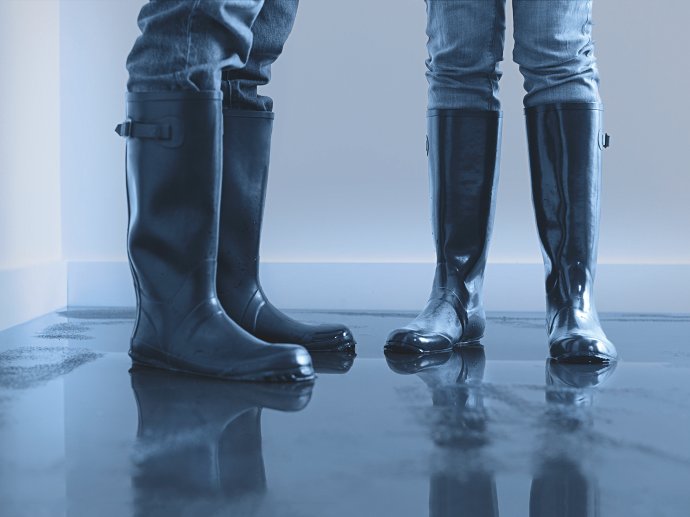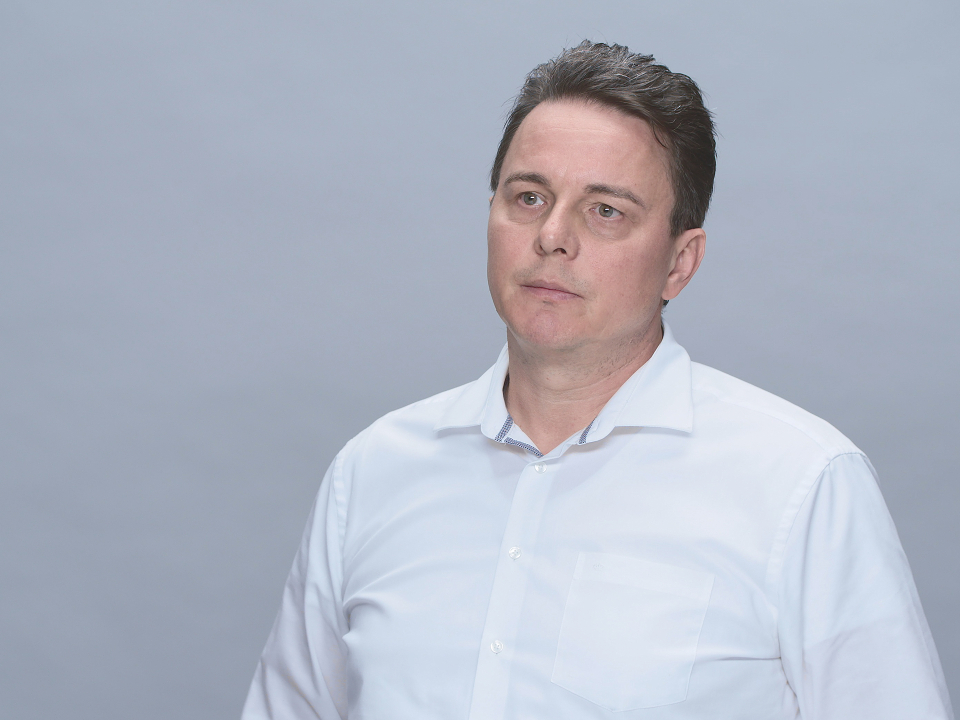 NUMEROUS CASES OF WATER DAMAGE DETECTED IN TIME
"Fortunately, I discovered the issue in time. Otherwise, the water would have spread all over the floor below, which had just been renovated."
Oliver Black, Germany
Read stories of product users
AWARD-WINNING SMART HOME SOLUTION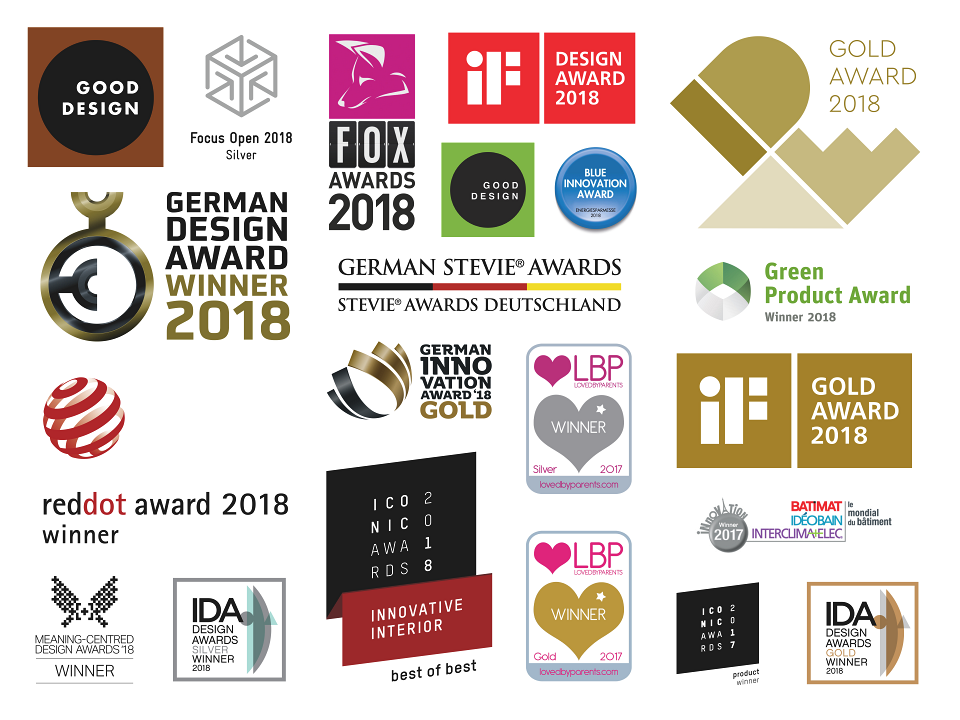 OUTSTANDING DESIGN AND CUTTING-EDGE TECHNOLOGY
The GROHE Sense and GROHE Sense Guard have won numerous prestigious awards for innovation, technology and design.
NEW OPPORTUNITIES FOR BUSINESSES!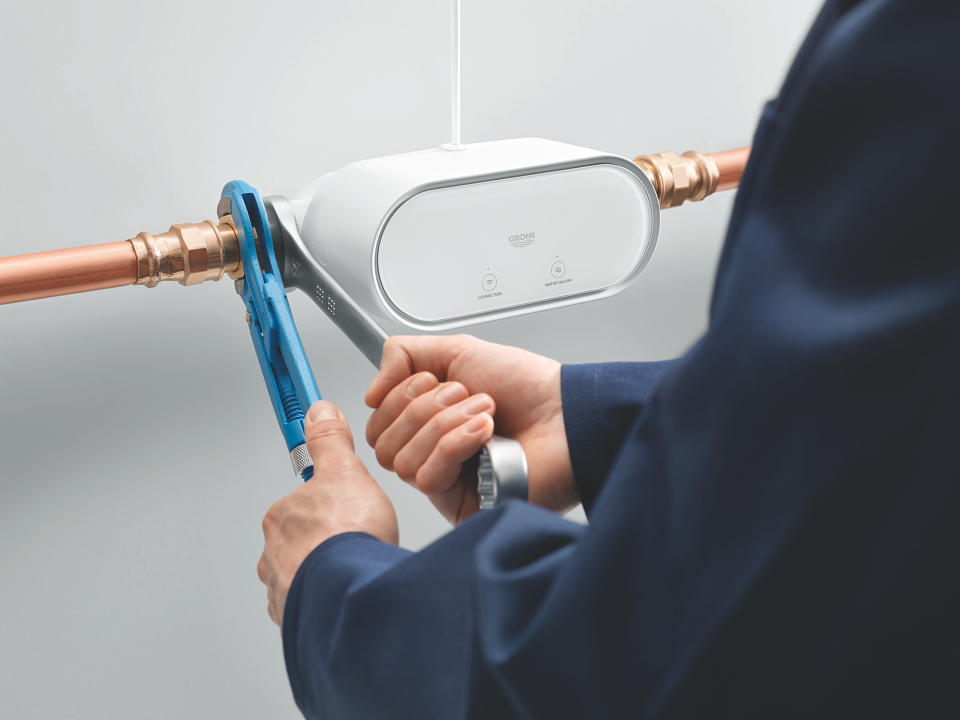 ARE YOU AN INSTALLER?
Find out how to grow your business with new water security solutions and how to install the products!
Continue to installer page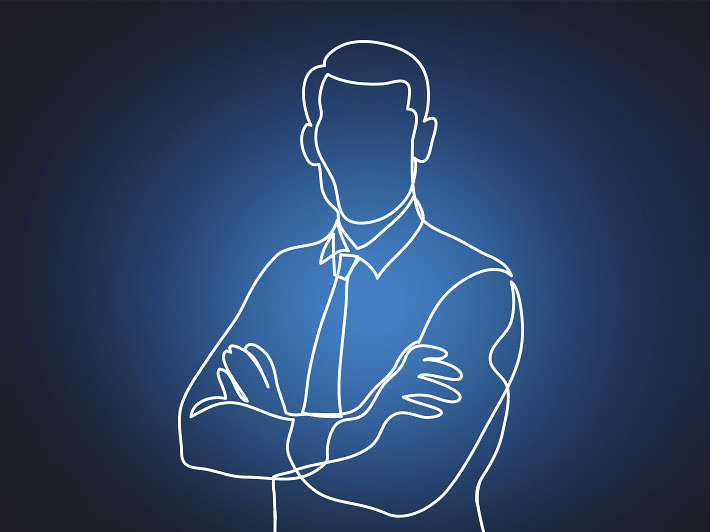 * A micro leak test is conducted once every 24 hours. Pipe material, volume and other piping system characteristics can impact the result. Micro leak detection is limited to the cold water system in most cases. Combine with GROHE Sense to monitor potential humidity increases over time.
** GROHE defines a pipe burst as a complete hole or a crack in the downstream piping system, resulting in unintended disposal of water with close to maximal flow rate. Pipe burst detection depends on the general water usage profile, therefore time-lag to shut-off can vary significantly. During that time water might be disposed. Achieve higher detection speed by combining the installation with GROHE Sense in critical locations.
*** Source: The ConsumerView, January 2017, Quantitative Assessment Europe.