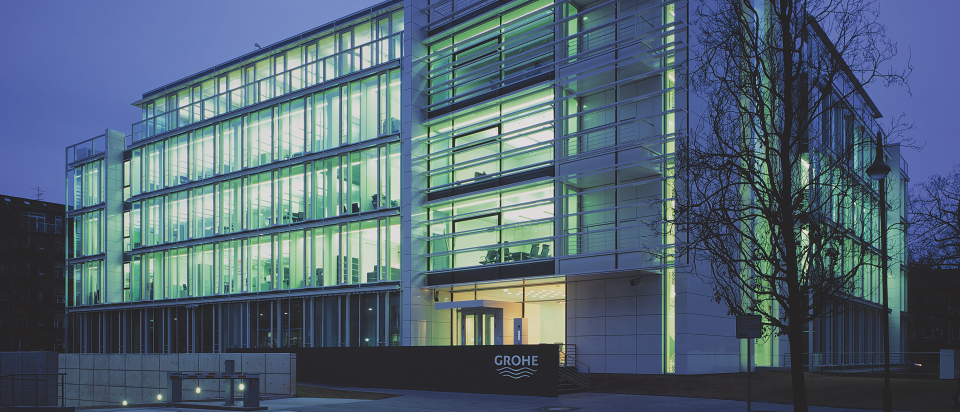 Solution Expertise
With over seven decades of industry experience we appreciate your requirements, understand your concerns and will contribute our expertise to enable the successful realization of your project. Our global network of 1100 Project Directors and consultants are experts in their field and will advise you from the outset on the products best suited to your project. We operate in 170 countries and are familiar with all local building regulations that relate to sanitary products.
Our award-winning designs are crafted from the finest materials and feature industry-leading technologies to provide lasting value for your clients. Reliable and durable, every single product is designed for performance and to withstand long-term daily use. A fusion of beauty and functionality, our faucets and fittings offer design-led solutions for even the toughest build budgets. Designed and engineered in Germany, our broad and deep range of products complement all styles of interior and meet the needs of different cultures and nationalities.
Water inspires everything we do, so it is only natural that we create products that respect this precious resource. As industry leaders, we offer a range of sustainable solutions that significantly reduce running costs – paying for themselves in a short period of time thanks to related water and energy savings. Above all, GROHE will add value to your project and help your customers to Enjoy Water.