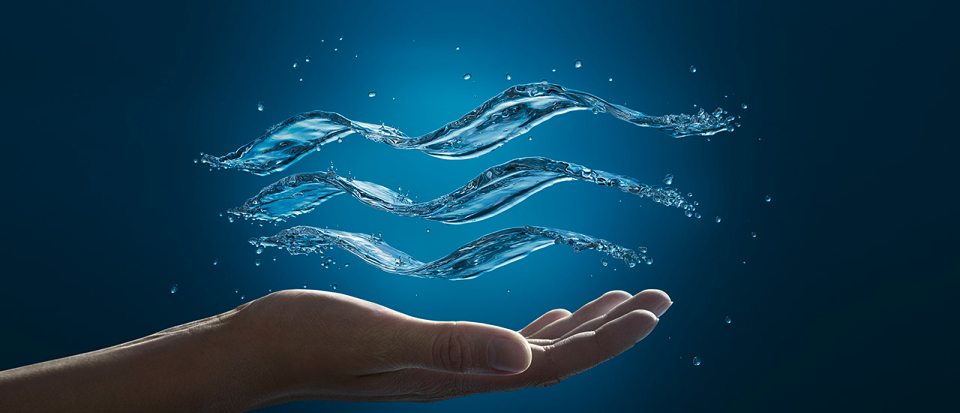 SPA
Hyatt Regency Ekaterinburg, Yekaterinburg
The spa facilities in a hotel are a quiet haven for quality relaxation and intense pleasure. Whether it is a relaxing bath after a massage treatment in a stylish atmosphere or a revitalizing shower after a sauna, GROHE fittings and shower systems provide a perfect water flow and harmonious design for luxurious enjoyment of the water in all spa facilities.
GROHE shower systems with a variety of shower heads, hand showers and side showers, all with thermostatic control, create individual shower worlds in which the guest can enjoy the perfect water experience in all its facets.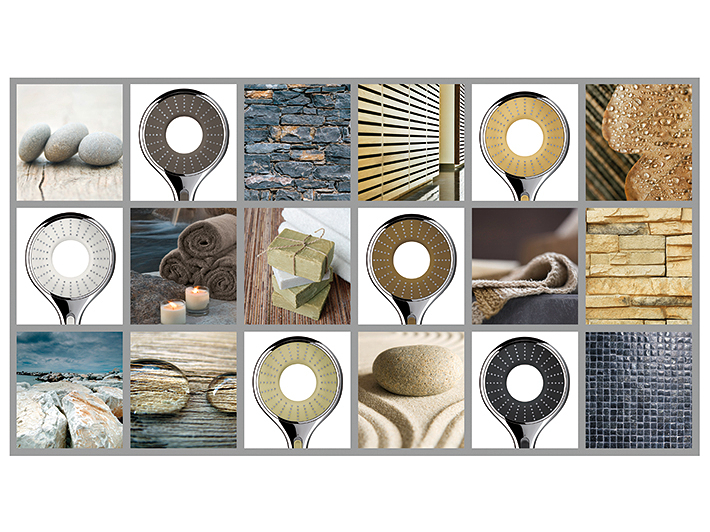 Example of Spas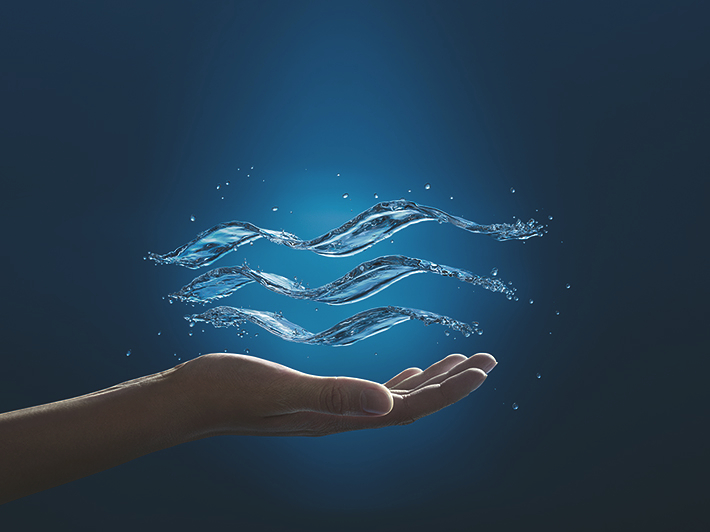 Wellnesshotel / Der Krallerhof, Leogang in Salzburgerland, Austria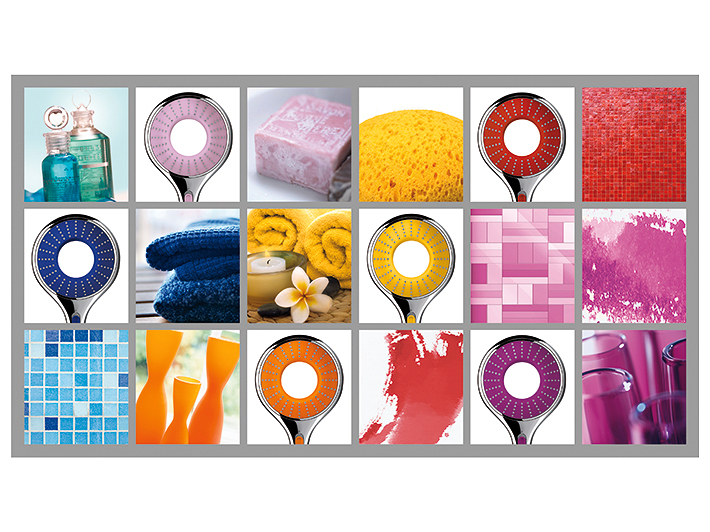 GROHE Rainshower® Watercolours Spring Collection
Each version of the comprehensive Rainshower® head showers collection also provides a variety of spray patterns from a gentle rain spray through to an invigorating champagne spray and a targeted jet spray for a customized shower experience. The freely-adjustable side showers of the Rainshower® F-Series complete the perfect shower experience. With flow balance technology, each side shower is easily adjusted and aligned to the individual requirements of the user. Thanks to its extremely flat panels, the ceiling, head and side showers of the Rainshower® F-Series also integrate seamlessly into the wall and ceiling design of the shower room.
GROHE SPA® Explorer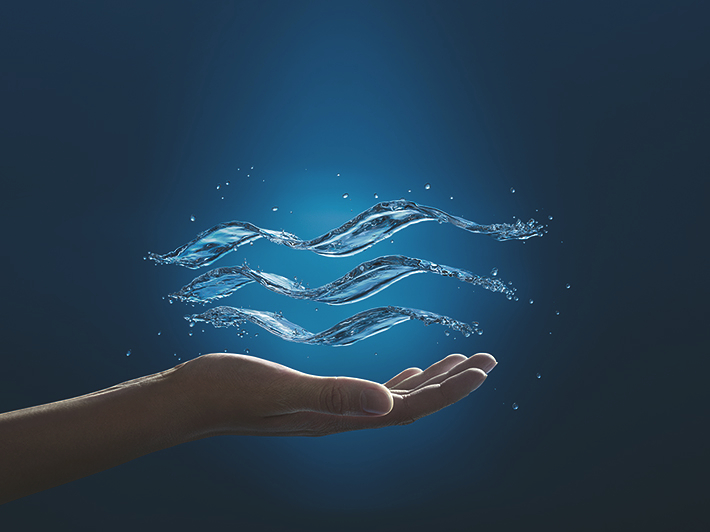 Your personal 3D experience.
Try the GROHE SPA® Explorer to visualise your dream bathroom in 3D.