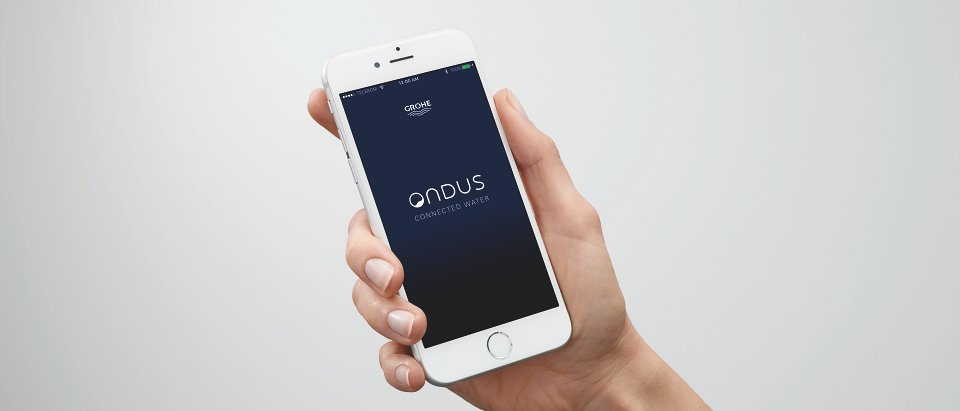 GROHE ONDUS APP -
YOUR PERSONAL DIGITAL
WATER PROFILE
1 app – 1 digital water profile: GROHE Ondus app is your tool to access the connected products from GROHE. The app provides a new, convenient, innovative way to manage your GROHE Blue tap for filtered drinking water.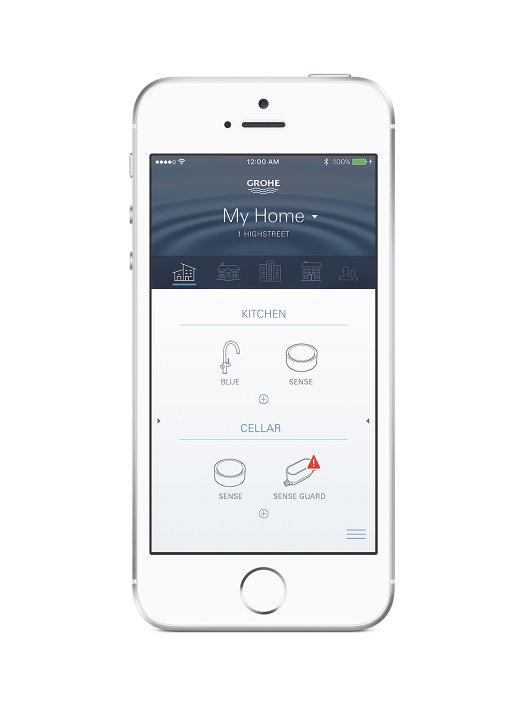 Your home and overview of your GROHE devices
Create your personal profile: Manage your GROHE connected devices in one easy-to-handle app. Manage multiple houses and rooms.
Please note: To manage your GROHE Sense & Sense Guard, download the new GROHE Sense app.
Learn more about GROHE Sense app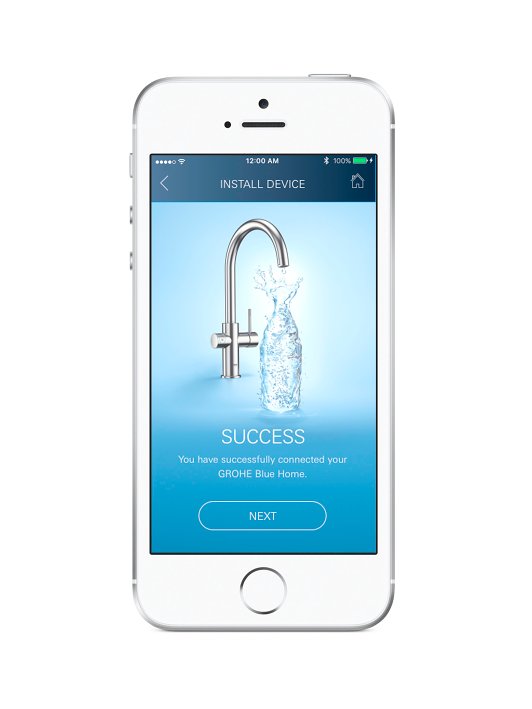 Installing the devices
Easy installation. The app guides you step by step through the whole set-up process.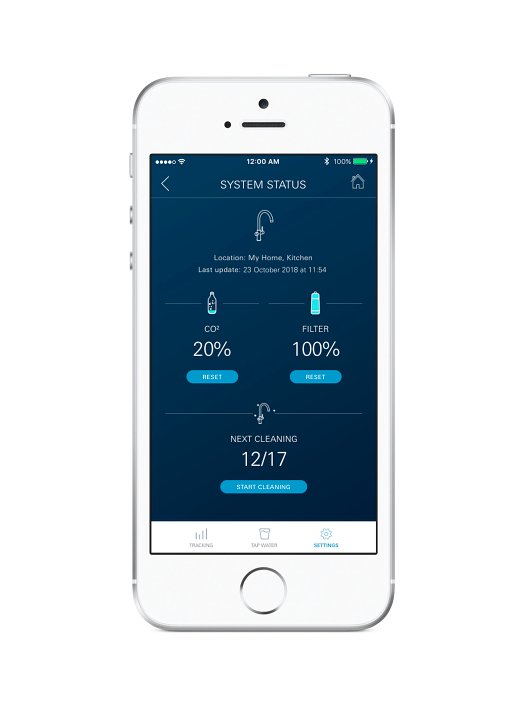 Check the status at any time and receive notifications
Use the app to track the status of the water filter and CO2 bottles, understand when to replace them. Receive information when water filter or CO2 bottles need to be replaced, and order the replacement items directly through the app. The app will also tell you when to flush the system if it has not been in use for a certain period of time and remind you of the required annual cleaning.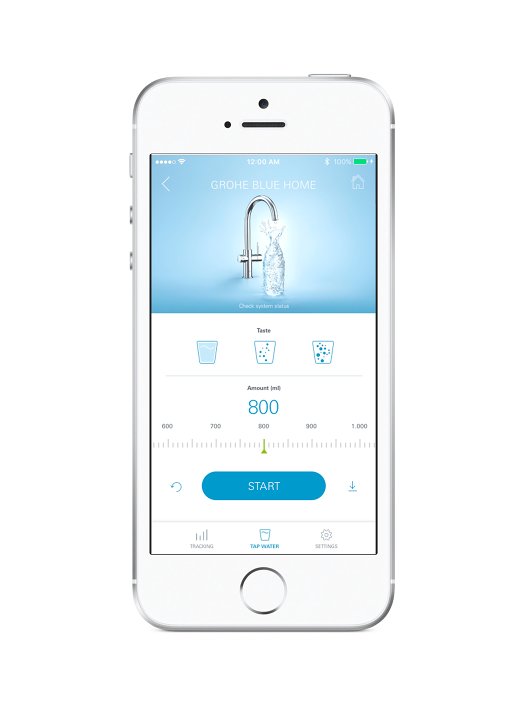 Remote control
Fill up a glass or a pitcher via the app, with the exact defined volume of water, and selection of still or sparkling water.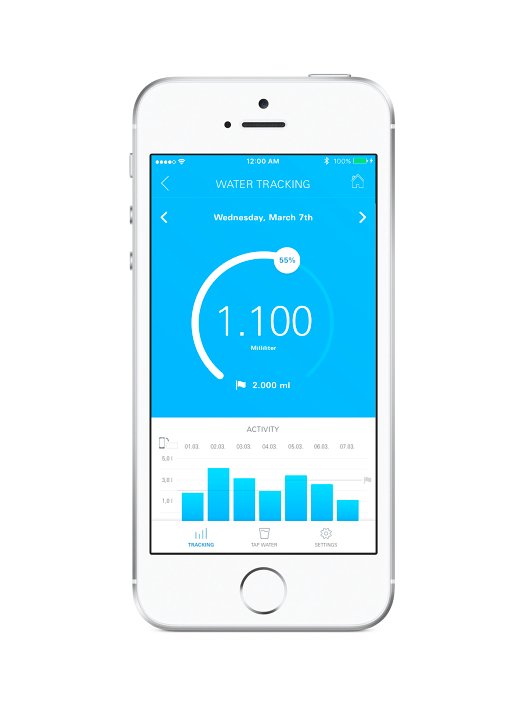 Personal water consumption
You can also use the app to track your personal water consumption, to make sure your body is kept hydrated throughout the day.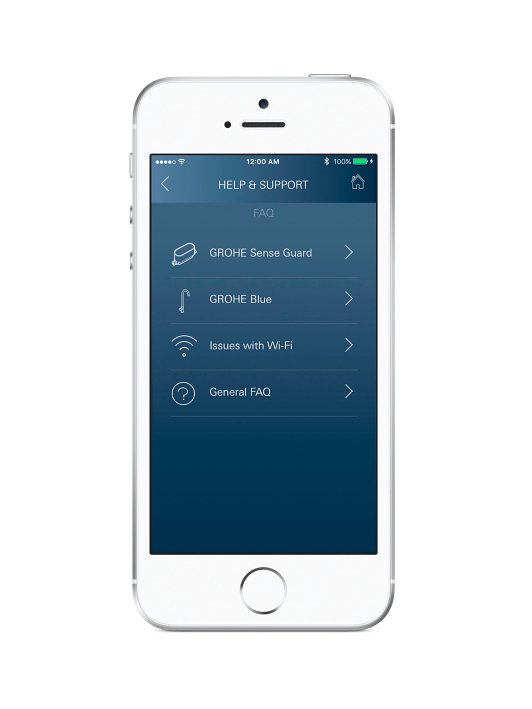 Get help & support
Get support directly in the app.
Download the app on your smartphone
For Android 6.0+ and Apple iOS 10+